NARAKA: BLADEPOINT provides two content creator programs for creators to produce content and claim rewards for their support:
1. Content Affiliate Program
2. Forerunner Program
For more details, please refer to the information below.
Forerunner Program
The Forerunner program is for all content creators that seek to take part in the NARAKA community and make contents to earn cash & in-game prizes. Everyone can join!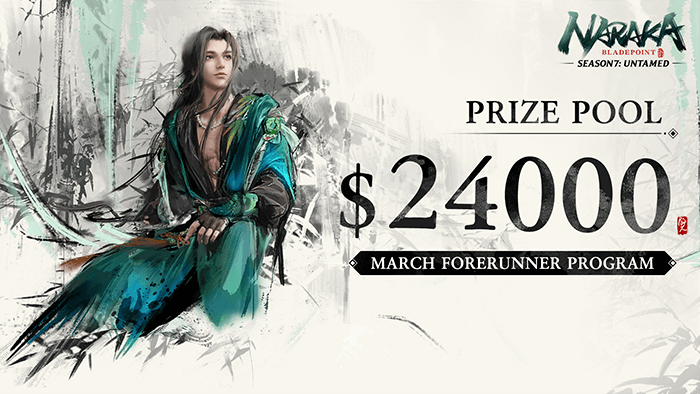 ** March program COMING SOON **
** Click HERE for more information **
Affiliate Program
The Content Affiliate Program seeks online creators with high viewership, high engagement and influence in the NARAKA community, and have professional sense for high quality live streams and videos.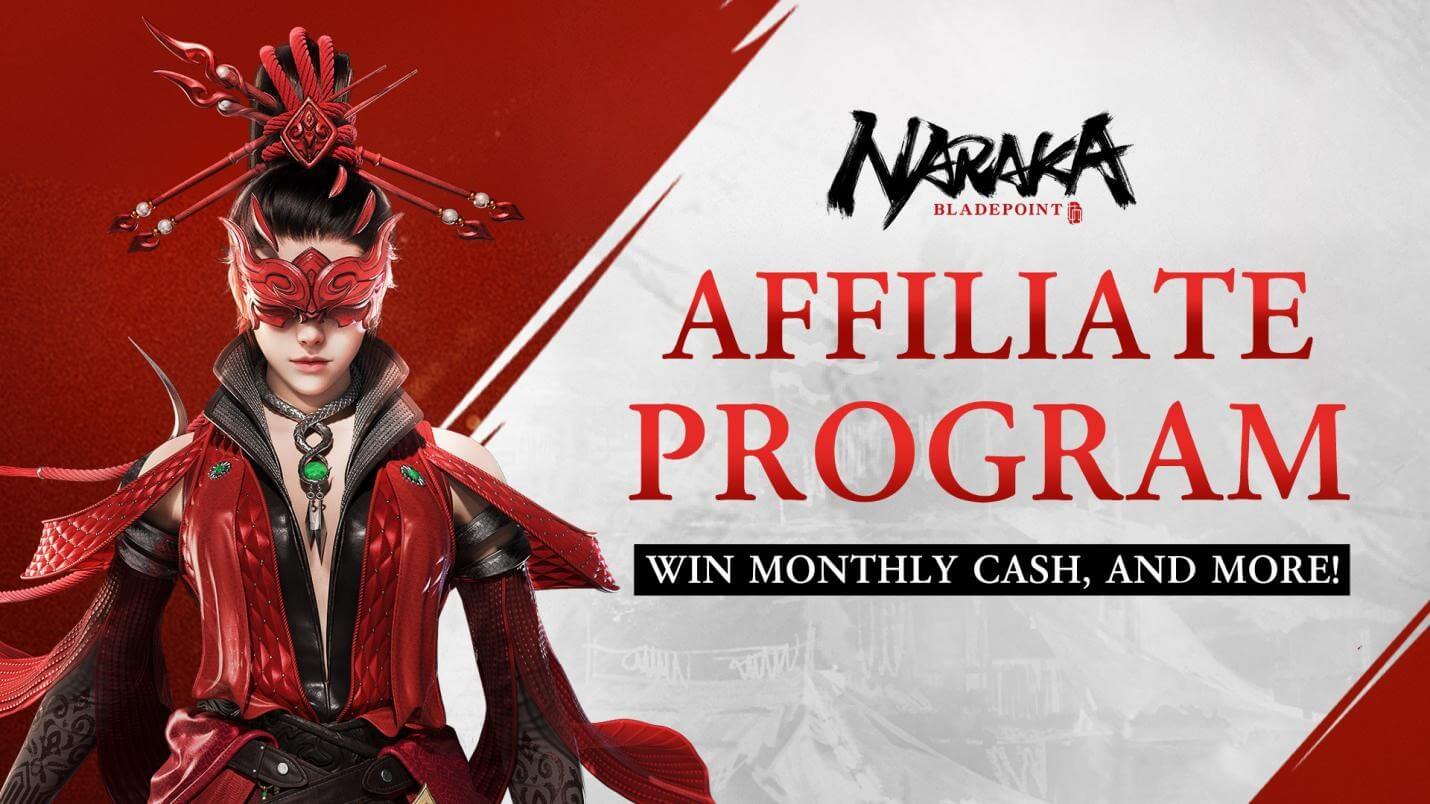 ** Click HERE for more information **