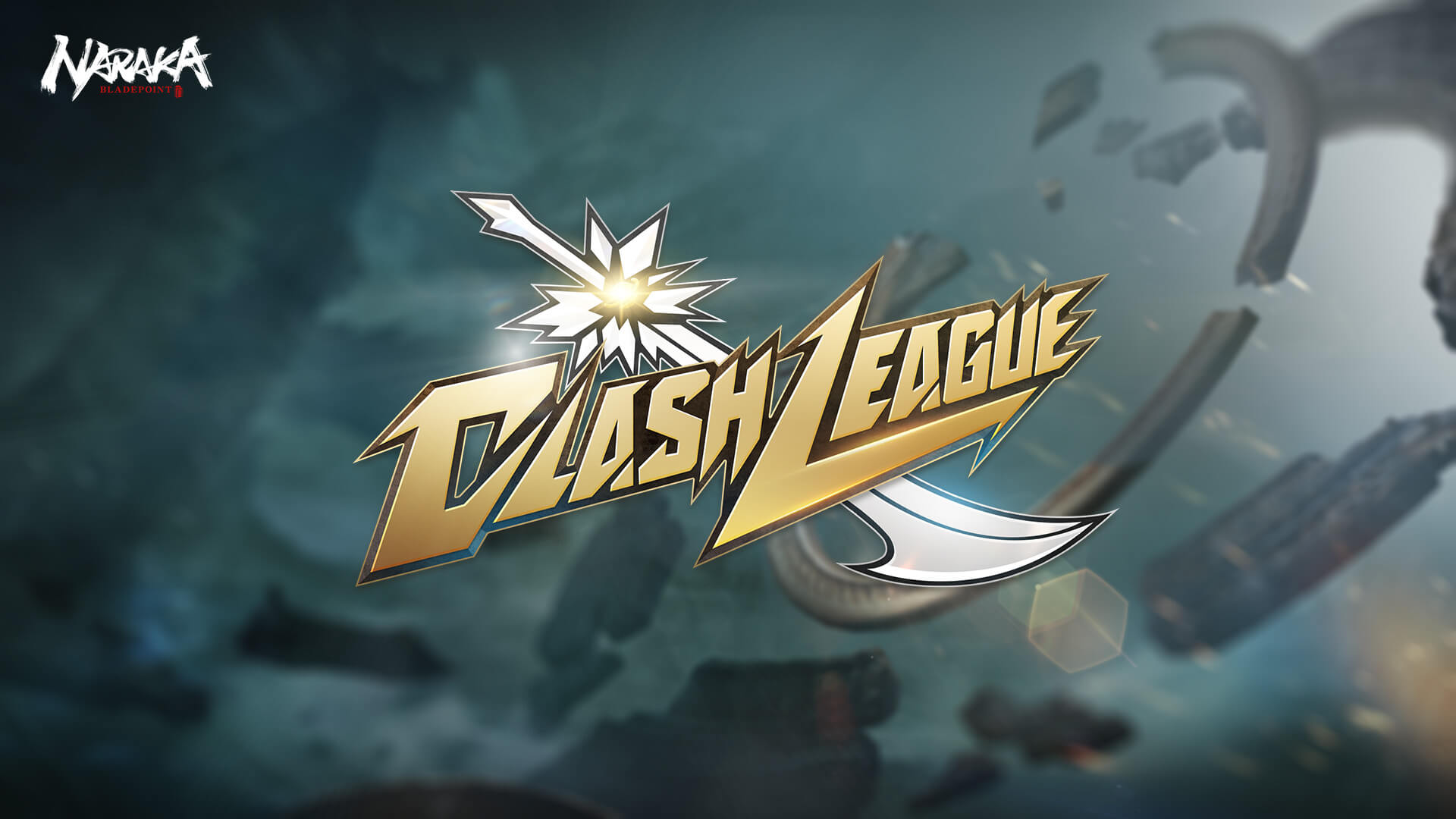 Q: What is Clash League?
A: Clash League is an e-sports event for all which will be released soon in NARAKA: BLADEPOINT. We hope that all players can experience the fun and thrill of a professional event, regardless of their ranks. Players will join the event in a Justice Chamber. According to the new matchmaking rules, we will divide the participants into several zones based on their statistics, assign them to a zone based on the ranks of players in the Justice Chamber, and match them against teams of their levels. After that, players will fight for event-exclusive rewards and honorable titles.
Q: When does Clash League start?
A: Registration for Clash League starts on December 1st and includes two rounds:
Round 1: from December 8th to December 14th;
Round 2: from December 19th to December 25th;
Q: Do I need to be in a party to join Clash League?
A: Yes. Players need to create a party or join a Justice Chamber to register for the event. But of course, you can be in a party of one! We don't encourage you to play solo against three, but we welcome anyone strong enough to try it.
Q: Can I leave the Justice Chamber during Clash League?
A: For the fairness of the event, players are not allowed to leave their Justice Chamber after matchmaking starts for the first time. But they can still transfer between Halls of Justice after each round of events.
Q: What are the rules of Clash League? I don't have time to play every day. Can I still join the event?
A: The gameplay is similar to that of a professional event. As compared to The Herald's Trial, you will have less resources, recovery effects and stronger Soulbloom Essence here... It doesn't only mean that you'll need to be more cautious with your choices, but it also makes every match all the more important.
As for the second part, the answer is of course! We have a fixed daily schedule for the matchmaking during every round of matches. Each Justice Chamber can play at most 20 matches every round. A score is tallied every match depending on the total kills and ranking of the Justice Chamber. You will be ranked based on the scores of the Justice Chamber in your top 6 matches in each round. Rewards will also be sent out accordingly.
Q: What rewards can I get from Clash League?
A: Event-exclusive Cosmetics, Marks of Victory, Fortune Lotus and many more!
If you are strong enough, you will have a chance to receive a permanent Achievement Badge and a special medal that was previously only given to a professional league champion!
More details will be available after registration starts. Stay tuned!