Greetings FORERUNNERS.
The #NARAKASKYWALKER Screenshot Contest has been finalized. We have received MANY soul-taking submissions on Twitter, and here comes the TOP 10 Sky Walkers of NARAKA: BLADEPOINT Final Beta!
1st place — @Claus_Medeiros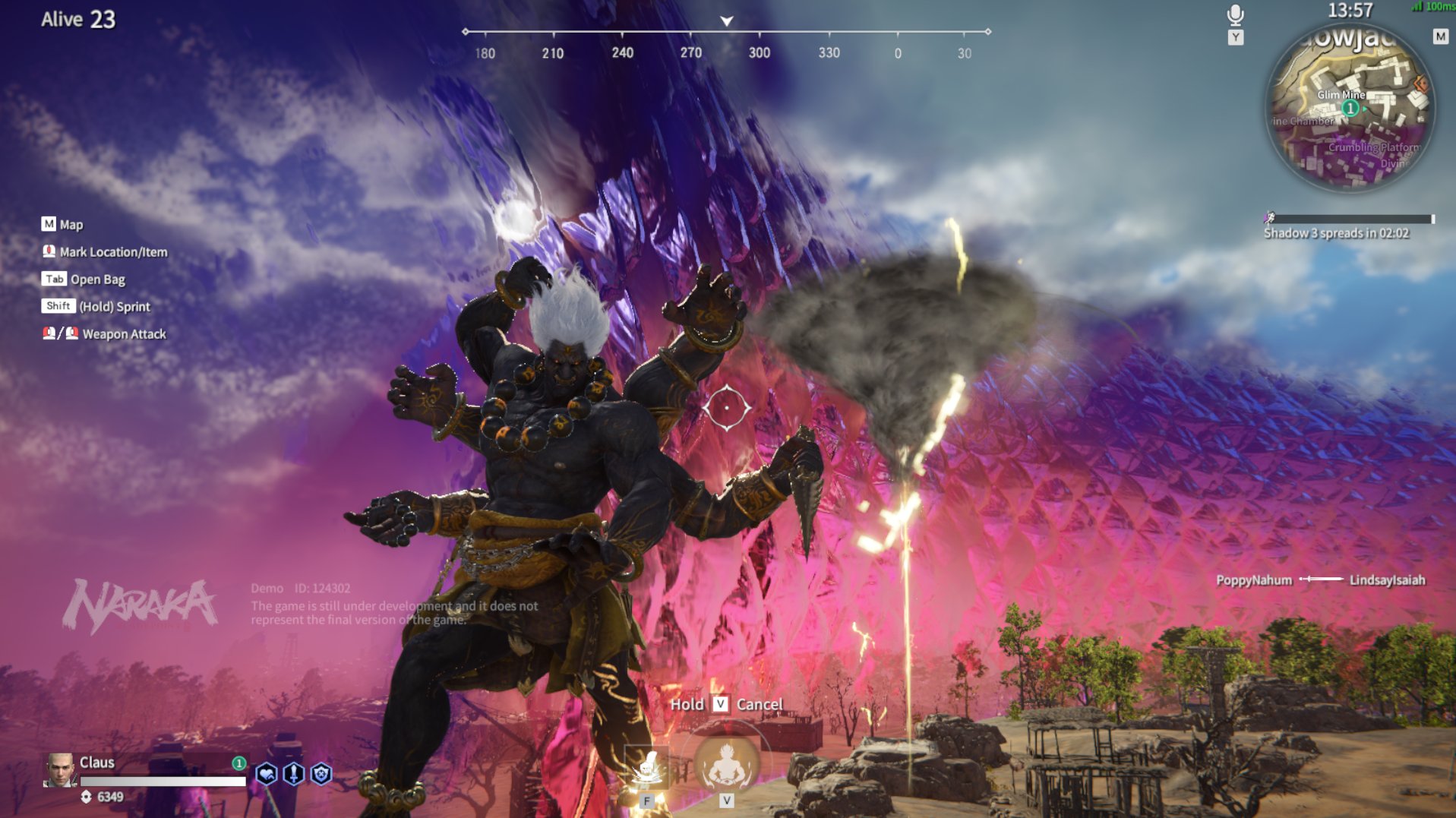 2nd place — @SatomiSensei_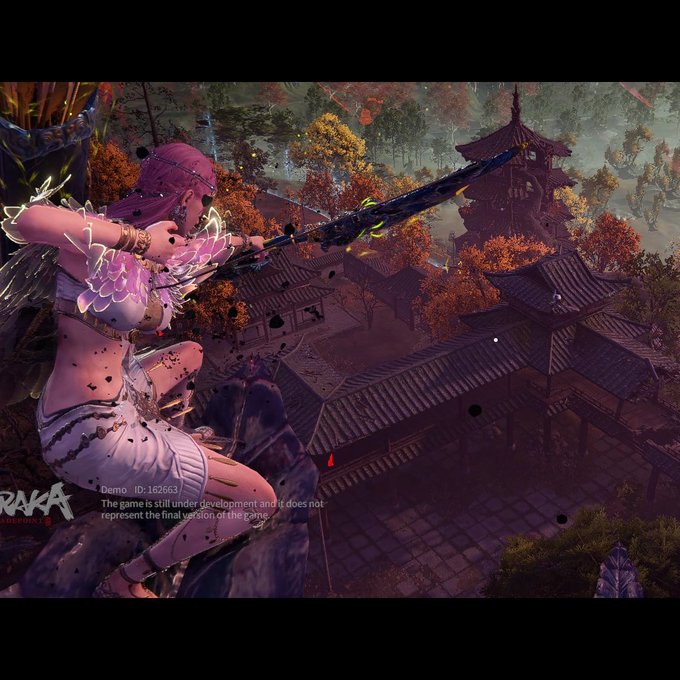 3rd place — @iMilkSenpai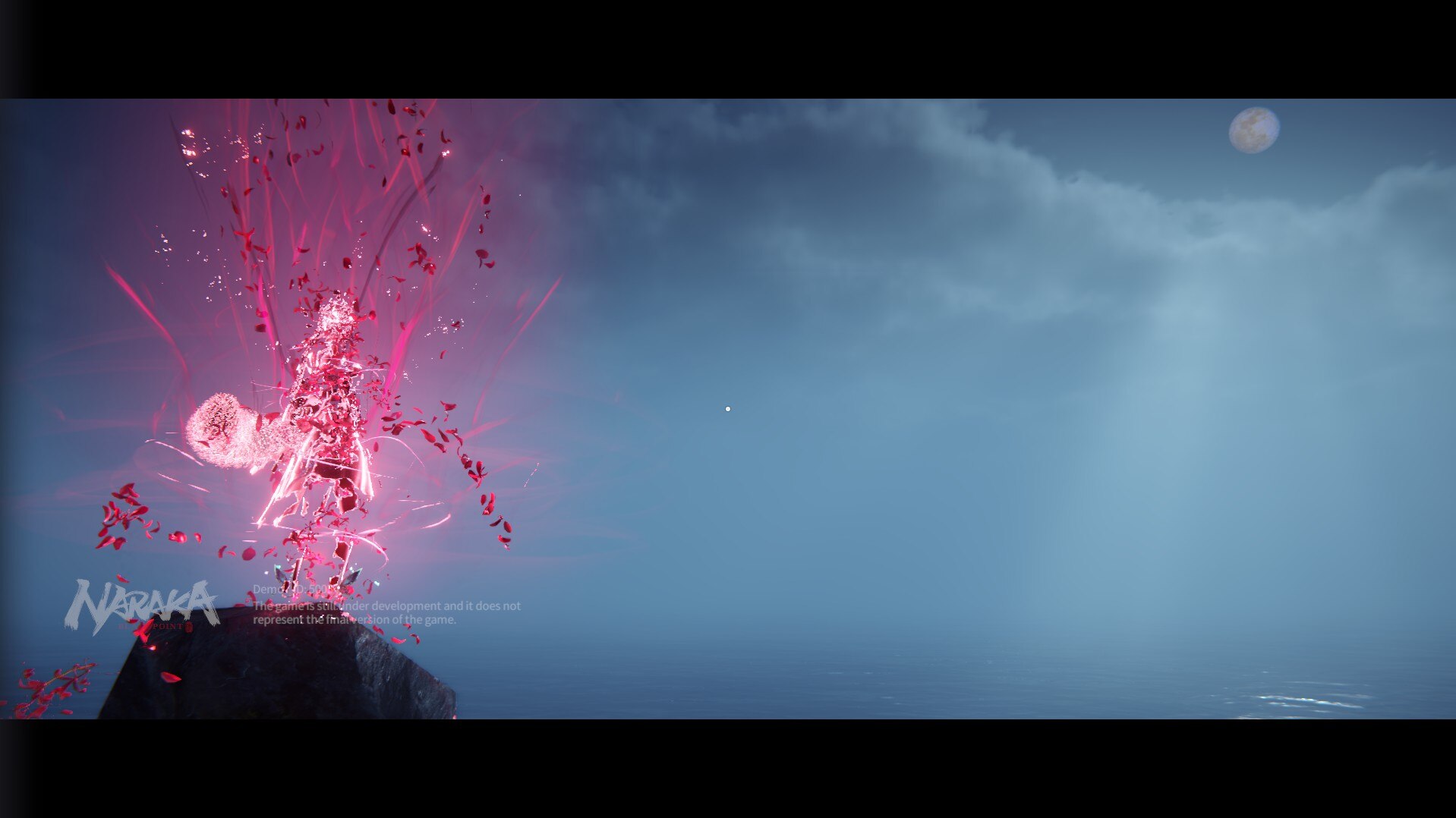 Winner —@VolkLuna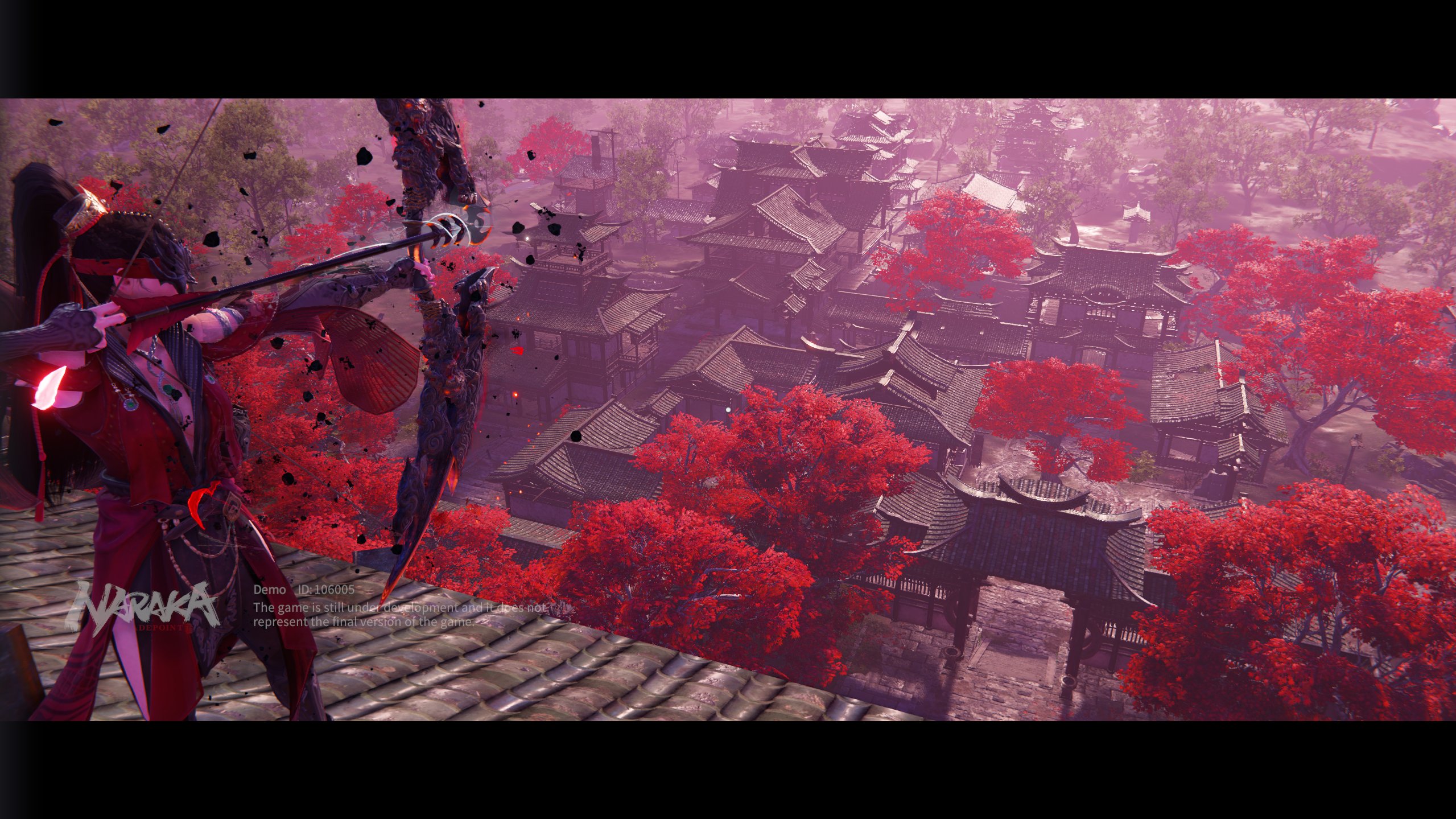 Winner —@RafaRR10187762
Winner —@kiikocat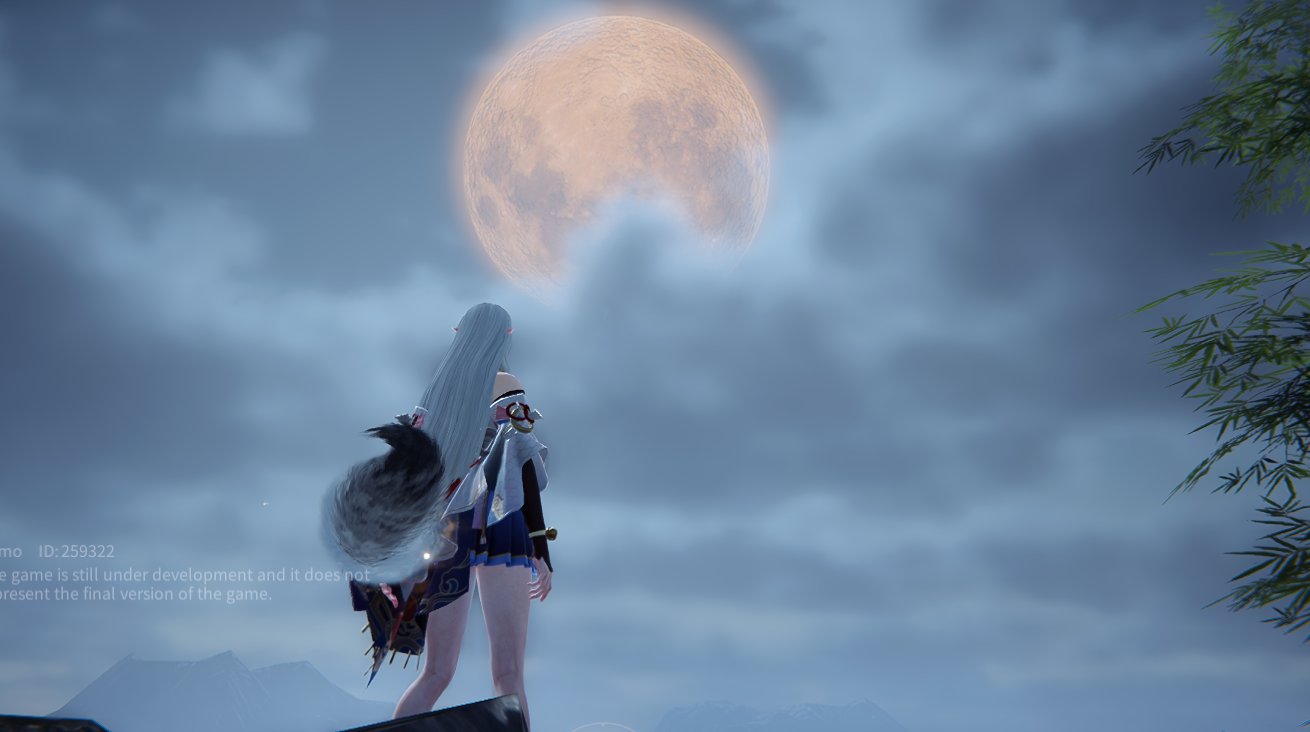 Winner —@lalygerald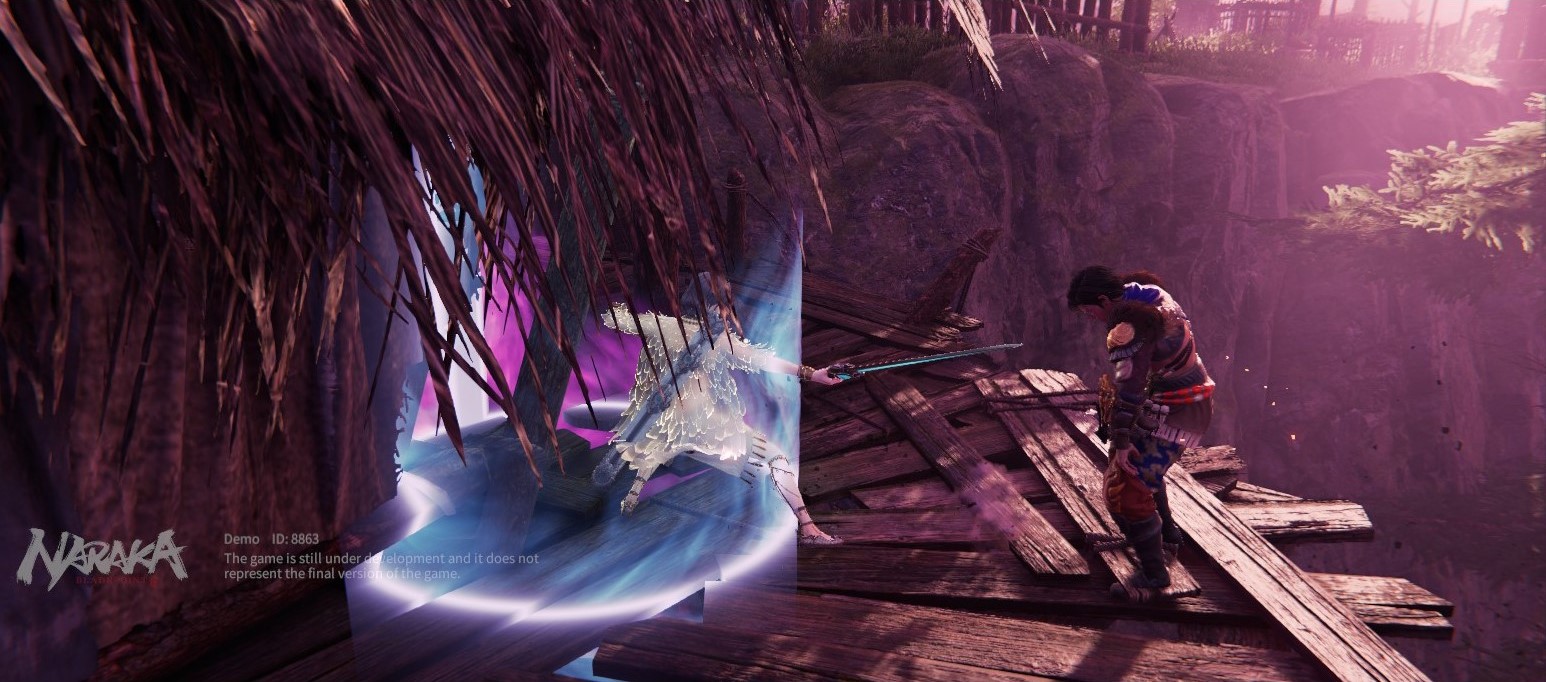 Winner —@GKiiev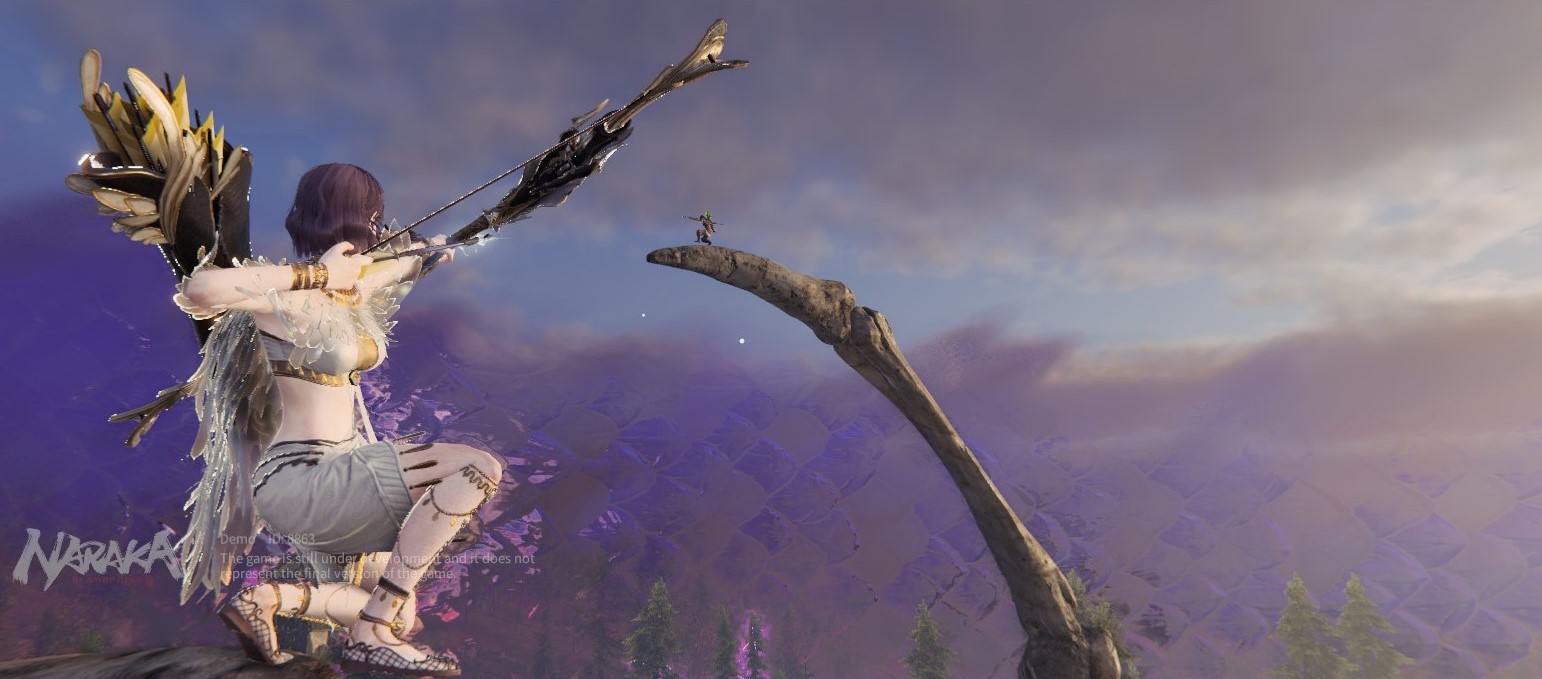 Winner —@forsakenVLT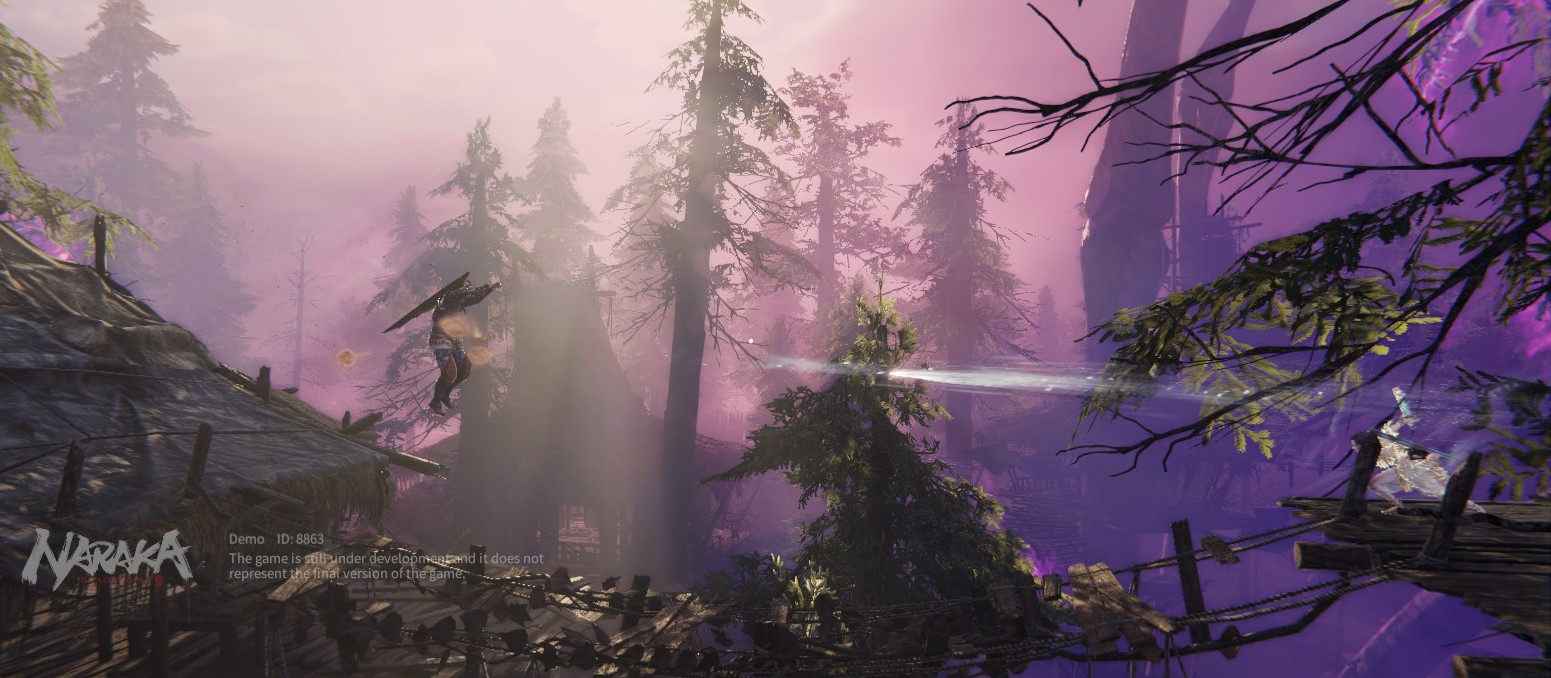 Winner —@RelaxRJ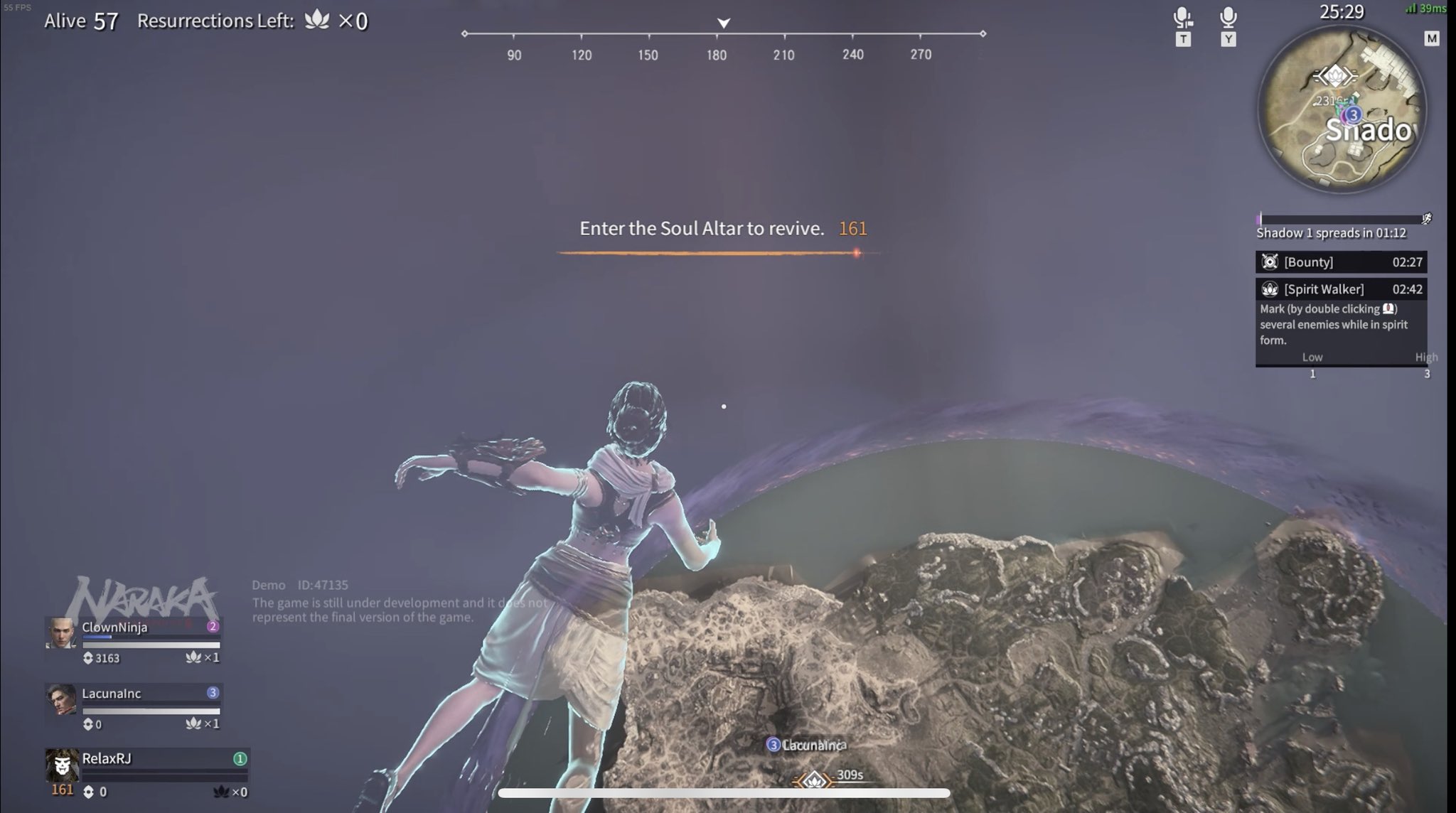 Congratulations to the winners. Please DM us on Twitter to claim your rewards. Thank you all for your entries!