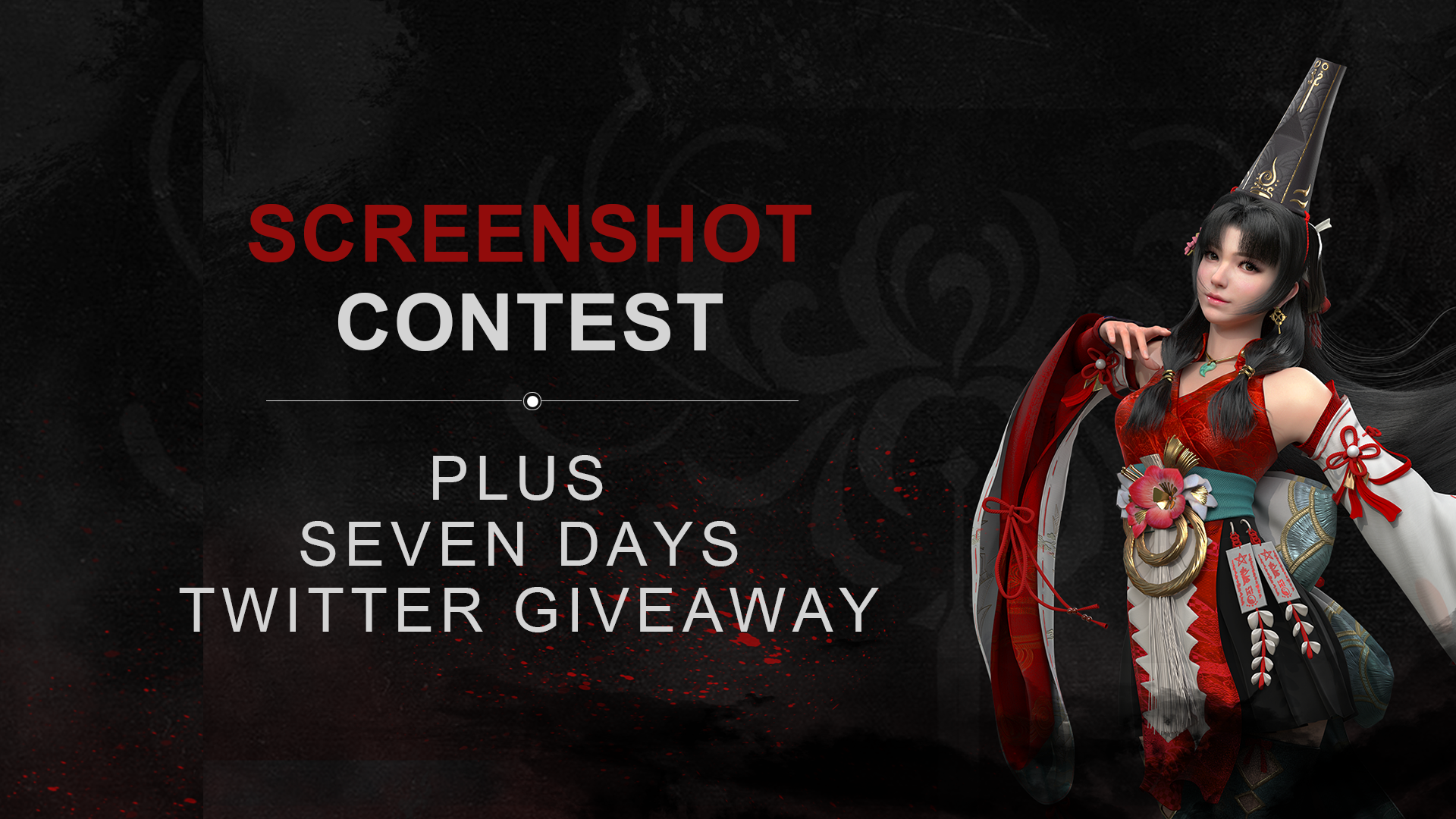 Greetings FORERUNNERS.
The NARAKA: BLADEPOINT FINAL BETA will go live on 16 June at 10 AM PDT. You can now participate in the #NARAKASKYWALKER Screenshot Contest during the FINAL BETA and win awesome prizes!
HOW TO PARTICIPATE
1. Take in-game screenshots with your hero who's literally "taking the high ground" of Morus Island. It can be the top of a building, a hill, a tree or any other high place on the map. The more creative the better!
2. Submit the screenshots on Twitter using hashtags #NARAKASKYWALKER and #NARAKABLADEPOINT.
ENTRY PERIOD
Start: 2021/6/16 PDT
End: 2021/6/22 PDT
※Winners will be announced at the end of June.
JUDGING
Our development team, 24 Entertainment, will judge the entries and select the winners from among the submitted creations. By entering this contest, you agree to be bound by the decisions of the 24 ENTERTAINMENT judges.
REWARDS
10 winners in total:
1st Place: NARAKA: BLADEPOINT Ultimate Edition Key * 1
2nd Place: NARAKA: BLADEPOINT Deluxe Edition Key * 1
3rd Place: NARAKA: BLADEPOINT Deluxe Edition Key * 1
Other Top 10 Winners prize: NARAKA: BLADEPOINT Standard Edition Key * 1
(The keys have included Pre-order Bonuses.)
Notes
1. Although the photo mode is currently not available in this Beta, you may follow this guide to learn how to hide the UI in a custom room for capturing screenshots with higher quality.
2. Please attach only one screenshot per one Tweet.
3. If similar or the same pics are submitted, the user who posted them first will be eligible for the contest.