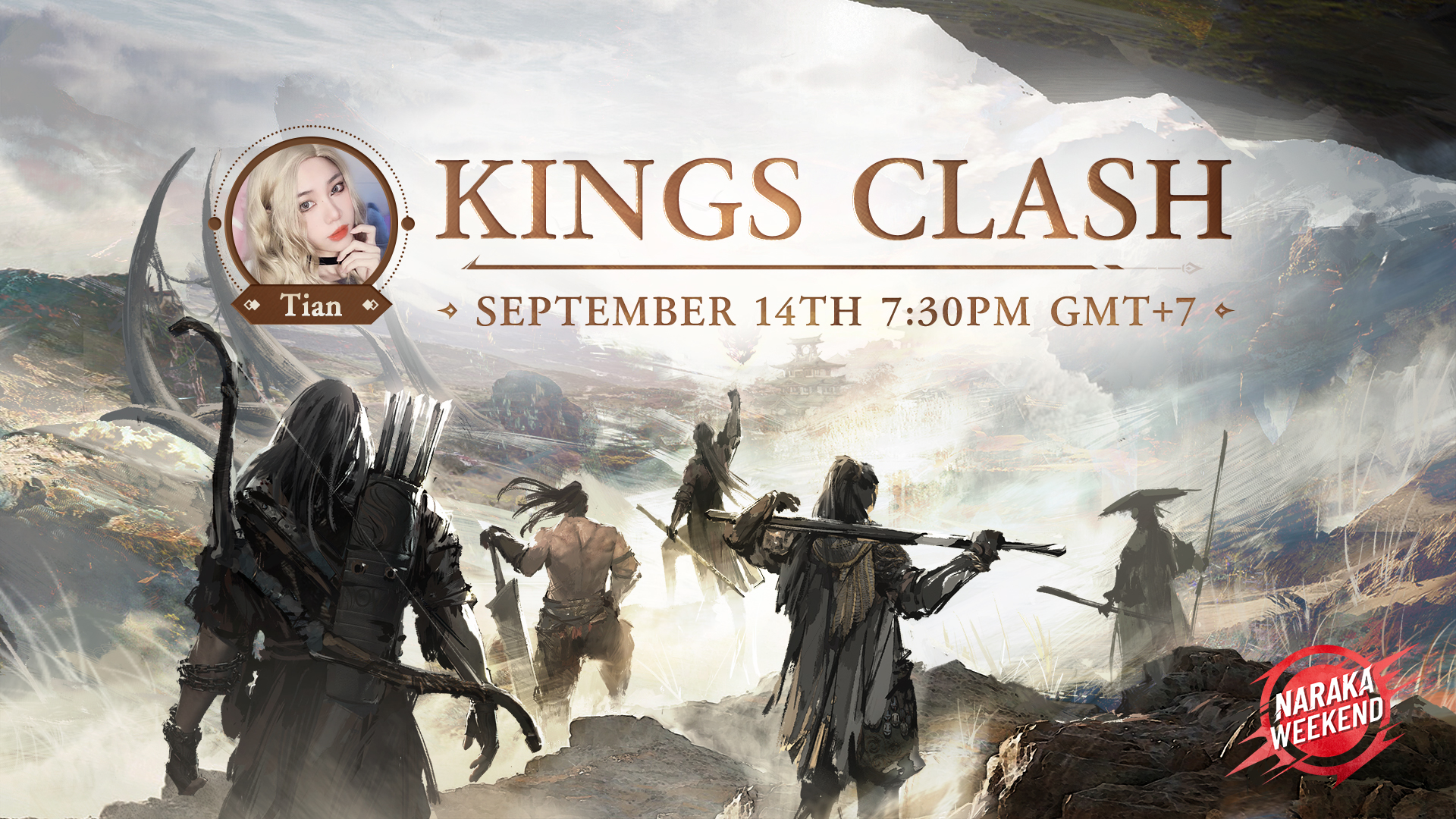 DATE&TIME
Thursday September 14th, 7:30PM GMT+7
Host:
The event will be hosted by two streamers xiaolu and zhazha from CN server. NARAKA Partner TIAN - Tiểu Thố will participate in the game and livestream it.
Star Players:
Pro players:
Team 521: Pampy, Yin and Uniq

VNGC: Azbonn, Minds

BBE.Phatmilk

MasterDeemo

Tanoshi
Content creators:
Event rules
the event is divided into three different stages
The hosts will invite some of the players to teach them some words in Chinese, Vietnamese and Thai. Each side will vote for 3 people to represent the SEA and the CN team. They will have a round of trash talk to warm up before the battle starts.
In this mode, players form an SEA team and a CN team then fight against each other. The results of this round will not count towards claiming the final rewards.
Matches of Trios (with rewards)
The second round will be 3 trios matches. In this segment, an SEA player will form a team with two CN players
Rewards would be given to the TOP 3 teams that claimed the most points through kills and ranking.
Tune into https://www.youtube.com/@tian.tieutho/streams for an exciting night of Kings Clash